Worried About How to Pull Off a Minimalist Space?
How to Pull Off a Minimalist Space
The smart selection of comfortable, sleek furnishings, well-curated furniture, and simple décor is the key to a standout design. As we evolve our homes should too. Thus giving a makeover to our home requires patience and time. Our aim is to keep it simple yet elegant.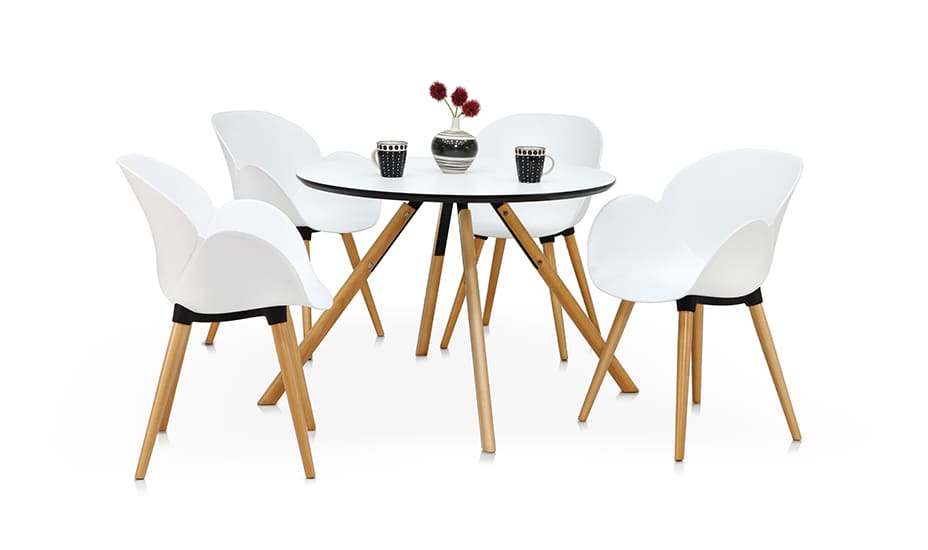 Minimalist design focuses on bringing things back to basics. It is about omitting unnecessary details, decluttering and making more open space.
Here are Some Tips for Having a Minimalist Space
All you need is less!
A minimalistic house is all about clearing the clutter and making space for functional furniture and décor pieces. Here are some tips to keep in mind while revamping your home.
Add a personal touch
Your house should speak for you. Think about your needs, how you move around your space, and where you spend most of your time. Use this insight to make the changes and to help you achieve a minimal style that's personal and adapts to your lifestyle.
Be Inspired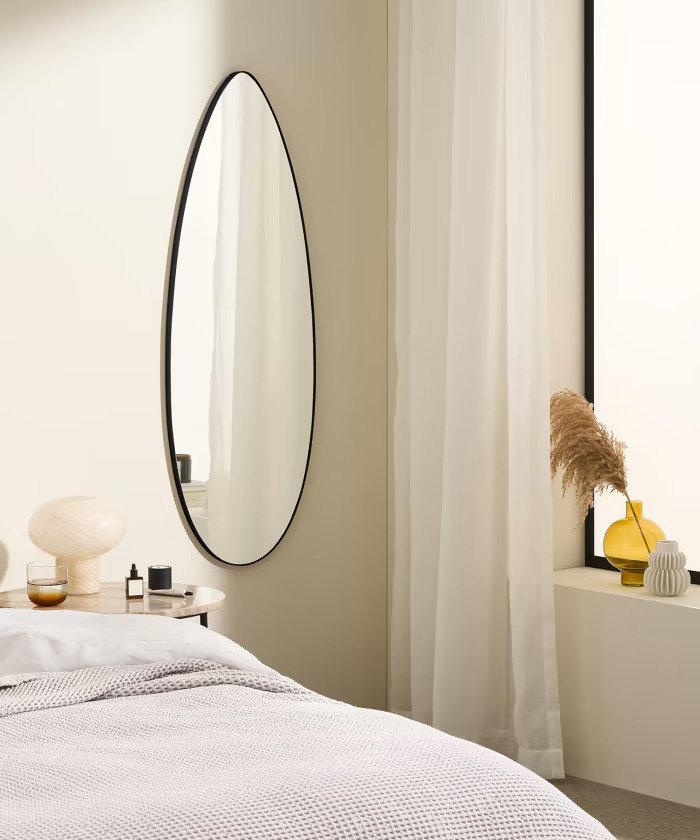 Don't assume that a white bedroom is equal to minimalist living. Instead, look for inspirations from Pinterest or in textures, colour palettes, styles of furniture, and other details that will help you understand the overall feel of the home to give you a better starting point. Choose the furniture and décor that matches your home and interiors.
Take It One Room at a Time
It can be an overwhelming experience to redesign your entire house at once. Instead, start by renovating one room at a time. Decluttering each room individually, giving time to assess what you need and what you don't. Start with the room that you use the most and move from there. This will give you an overall idea about the process.
Streamline Your Furniture
Furniture usually takes up more space, therefore look for corner sofas or signature furniture pieces that stand out. Traditional homes have wooden furniture cluttering your living rooms and bedrooms. Select furniture pieces that serve double duty and start editing your old furniture pieces. For example, look for ottomans with hidden storage functions or cots with space for bedside lamps.
Omit items that don't serve a purpose. Do you have a side lamp or coffee table that simply gathers dust? Do away with that and focus on functional furniture that adds value to your space.
Find a Place for Everything
Quality over quantity is the motto here. Find a place and a purpose for everything in your house, and see how easy it is to streamline your home. Go for modern interior design to create a simple and elegant space. Choose a pastel or monochromatic colour theme that matches the accessories.
Creating a Focal Point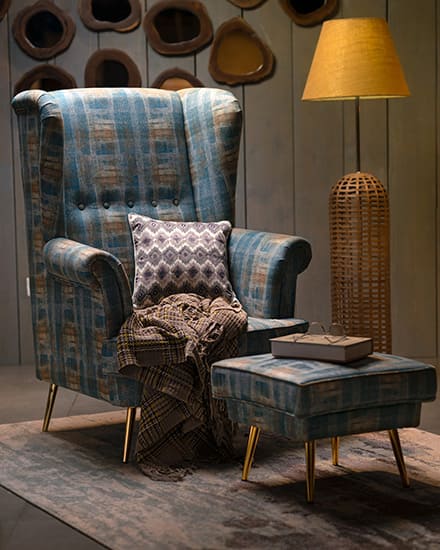 There is a very fine line between exquisite minimal interiors and boring monotony. Minimalism isn't about going for a full white theme or décor for your home. It is about carefully introducing colours to your space. Try a signature wing chair or a lounger that stands out from the rest of the furniture pieces. With the right lighting or even a pop of accent colour or decor piece, we can instantly light up our space.
Simplicity is the ultimate sophistication and Creating a minimalist home is an art. You have to thoughtfully choose each and every element that tells a STORY!