Perks of Investing in Quality
When you walk into a store and see a beautiful sofa set. What would you do first - Go and sit on the chair to check the comfort or check the price of the product?
Well, if you chose comfort, that's a wise buying decision. We should always look for quality and comfort when it comes to furniture. Whether it is a sofa set or a dining set, we should invest in quality. These are long-term investments for our home. We should practice sustainable buying to avoid repetitive buying and invest in quality and enjoy the luxury for a lifetime.
Buying quality furniture might seem unnecessary at first, but in the long run, it will become a worthwhile investment. High-quality furniture such as coffee tables, dining tables and sofas will serve you for years, especially if they are well maintained. If you make good decisions when buying furniture, you will be happy with your purchase. There are several reasons why buying quality furniture is worth the investment. Cheap quality furniture makes your home or office look cheap. When renting a house or the first apartment, investing in inexpensive furniture may seem like a good idea, but expecting it to last into adulthood is not a good idea.
Here are some of the Perks of Investing in Quality
Timeless designs
When it comes to decorating the living room of your home, you will choose carefully what will grab the attention of your guests. With design changes and new trends emerging, it's hard to keep up. It doesn't make sense to switch furniture every time there is an uptrend and a downtrend. You can certainly go the traditional route and buy a vintage piece, but what if you want something contemporary? Designer luxury furniture is the way to go. You can expect only beautiful pieces designed in a style that goes against all trends. Designer furniture is well worth the money because it is fashionable forever.
Explore Wide Range of Colonial Collection @ Stories
Assured Quality
Often building a new house or revamping can be exhausting and people tend to chase discount items, but they are not as durable as designer furniture and, more importantly, there is a huge difference in quality between the two.
When you buy cheap furniture for your home, you end up wasting money on repairs or repairs. Some parts may need to be replaced. It is expensive to repeat and designer products come with the highest quality materials and are very durable and they come with a warranty. From the selection of raw materials to the finish, great attention is paid to the manufacture of designer products. Thus investing in premium furniture can prove to be an asset in the long run.
When you buy designer furniture from STORIES, you can rest assured that you are buying the highest quality items.

Check out our Bestseller Longue chair with utmost comfort and quality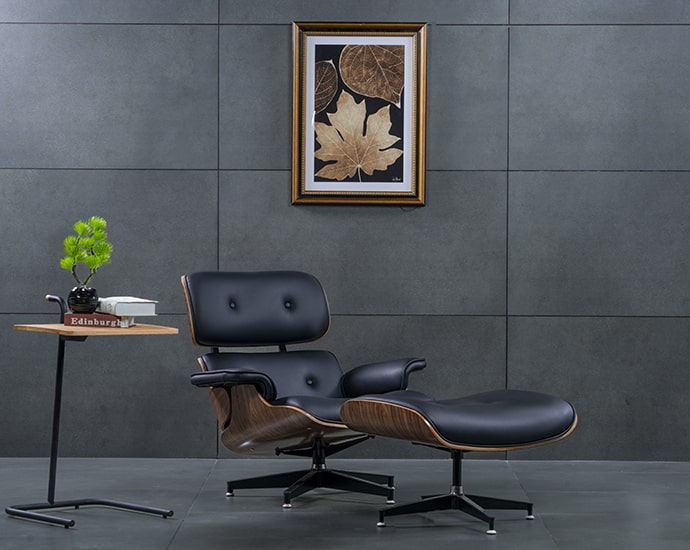 Comfort
High-quality furniture provides a more comfortable living environment. Remember that furniture can age and take root on its own. Therefore, there is no point in trying to compromise comfort and posture by settling for the cheapest option available. Investing in durable, quality furniture will ultimately affect your overall well-being and add great elegance to your space.
Long-lasting
A quality piece of furniture like a mid-century sofa can stay with you for a very long time. Cheap sofas and dining tables try to hide their imperfections with superficial decorations. You should resist the temptation to show off and invest in furniture with high structural integrity, stain-resistant fabrics and neutral colours. A good centrepiece, on the other hand, ensures a chic elegance that emphasizes good looks and textures. Premium quality furniture can be considered a long-term investment for the home.
Stand out from the crowd
You should be proud of how your home looks. Your furniture and interiors are a reflection of who you are, and what you love. Cheap furniture creates a cheesy look that is not appealing. Designer furniture, on the other hand, demands exquisite taste. Luxury items are great conversation starters when guests are around. Investing in designer furniture is also a great way to complement your interior space. Whatever your goals, designer furniture can help create a style that will strike a chord with anyone who visits your home.
Create the Home You Desire

No matter what you want for your home, STORIES HOMES will help you make that dream come true. A luxurious sofa or dining table that provides a stylish place to entertain your guests, we offer the best in the industry.
Explore Premium Designer Furniture from our Collection.
Increase the quality of life by investing in quality products!!